Our patients' daily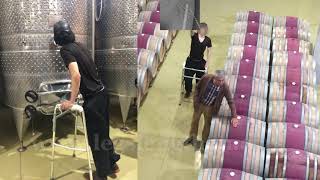 A Little about our Daily Routine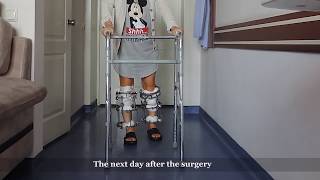 The Next Day after the Surgery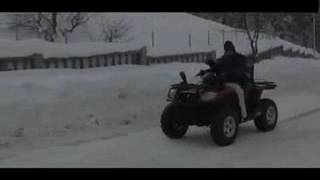 Our patient from Kuwait, in the process of lengthening, at Olympic Village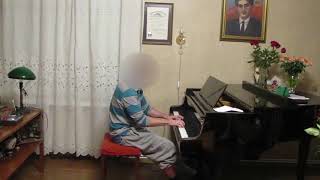 Our patient from France playing the piano with two frames on his femurs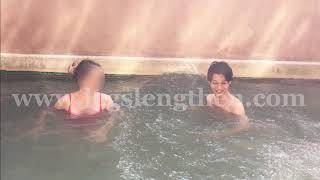 Patients enjoying sulphurous thermal spa water in hot springs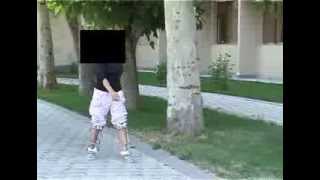 The patient from UK
A Little about our Daily Routine

6 patients from Japan, who underwent a limbs lengthening surgery up to 13cm, visited Van Ardi winery.

The Next Day after the Surgery

Simultaneous tibias lengthening for 6 cm by LON/LATN technique

Our patient from Kuwait, in the process of lengthening, at Olympic Village

Patient from Kuwait, who had never seen snow, driving a quad-bike. He underwent cross-lateral tibia-femur lengthening surgeries by classical Ilizarov method to gain a 10 cm height increase.

Our patient from France playing the piano with two frames on his femurs

DS: bilateral valgus and torsional deformity of both femurs

Patients enjoying sulphurous thermal spa water in hot springs

Patients from USA, Poland, Hungary and Japan enjoying sulphurous thermal spa water in hot springs of Arzakan, 40 km away from Yerevan.

The patient from UK

The patient is in the process of treatment. She perfectly walks without crutches and demonstrates good results. She did simultaneously lengthening both tibias from one cut zone. This method is the most frequent procedure in our practice. Indication for this procedure is tibia femur disproportion (short tibia and relatively long femur). It is one of the most tolerable procedures for a patient, with a very low rate of complication and with a good final result. Because of the requirements of proper tibia-femur proportion, this method is not usually used in excess of 6 cm of lengthening.
Maximal physical activity provides faster healing and decreases psychological discomfort.